Dear Victory Baptist Church Family- Gods promises are true and we can trust HIm in this time of trial for our World.  Please draw closer to the Lord during this time. Although our President is trying his best to curb the spread of the virus, we to must pray that God will spare us from this disease. I will be posting regular messages on Facebook for you to watch and hear.  We can worship and pray and fellowship with Him during this time. Remember that our God reigns and is still on the throne. God bless you and keep you healthy.
IN CHRIST 'S  WONDERFUL AND POWERFUL NAME
Pastor Bob Reeise
Victory Baptist Church of Lattimore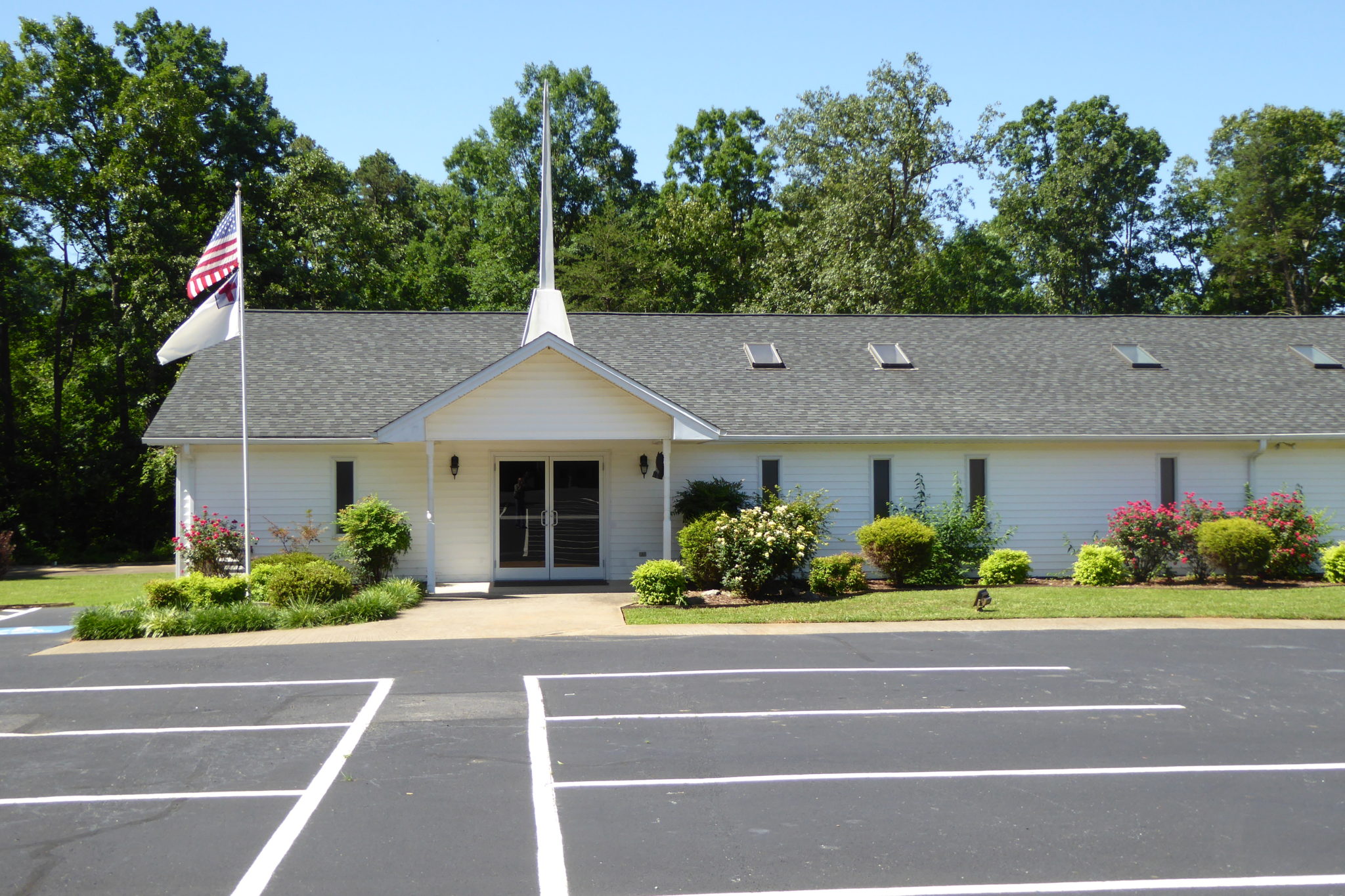 Service Times
Sunday School - 10am | Morning Worship - 11am | Evening Worship - 6pm
Wednesday - 7pm
Victory Baptist Church is an independent fundamental Baptist Church in Lattimore, North Carolina. People from the surrounding areas of Shelby, Boiling Springs, Forest City, Rutherfordton, and Ellenboro all call Victory Baptist Church their church home. Our Pastor Bob Reeise and the VBC family would love to have you visit soon!  We are located at 3907 Towery Rd. Shelby, NC. If you interested in a traditional, Bible preaching and Bible believing church come and join us.